Third time lucky for our annual Mallorca trip, 2020 was cancelled due to the pandemic, and the vaccine didn't arrive early enough for 2021, so here we go for 2022. Barring a disaster, it's looking like it might actually happen this time.
I hope you are all looking forward to it as much as I am and for those who are newcomers you are in for a treat.
There's currently looking like around 20 of us going, and I'm sure riders will group together where suitable, but below are the suggestions for each day, and what will be put on the RD Strava page…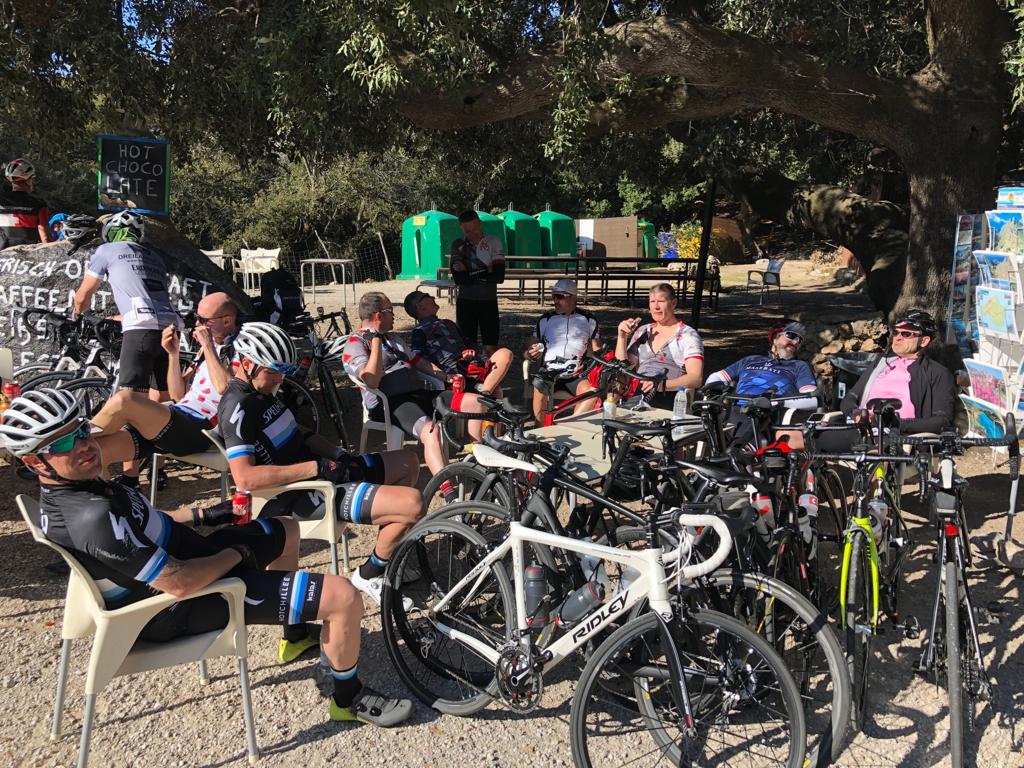 The Rides
We'll put the rides up on Strava so all ...