RDCC Mallorca 2020
I can't believe it's nearly time for the RDCC 2020 Mallorca trip, it just seems like yesterday when we were on the Mallorca Shuttle bus heading for Pollenca, when I lost my jacket (birthday present from the wife), lost my cycling cap and spend a week living above an Indian restaurant and we were still in the EU!
UPDATE: Revercy Percy & Andrax Polenca have been switched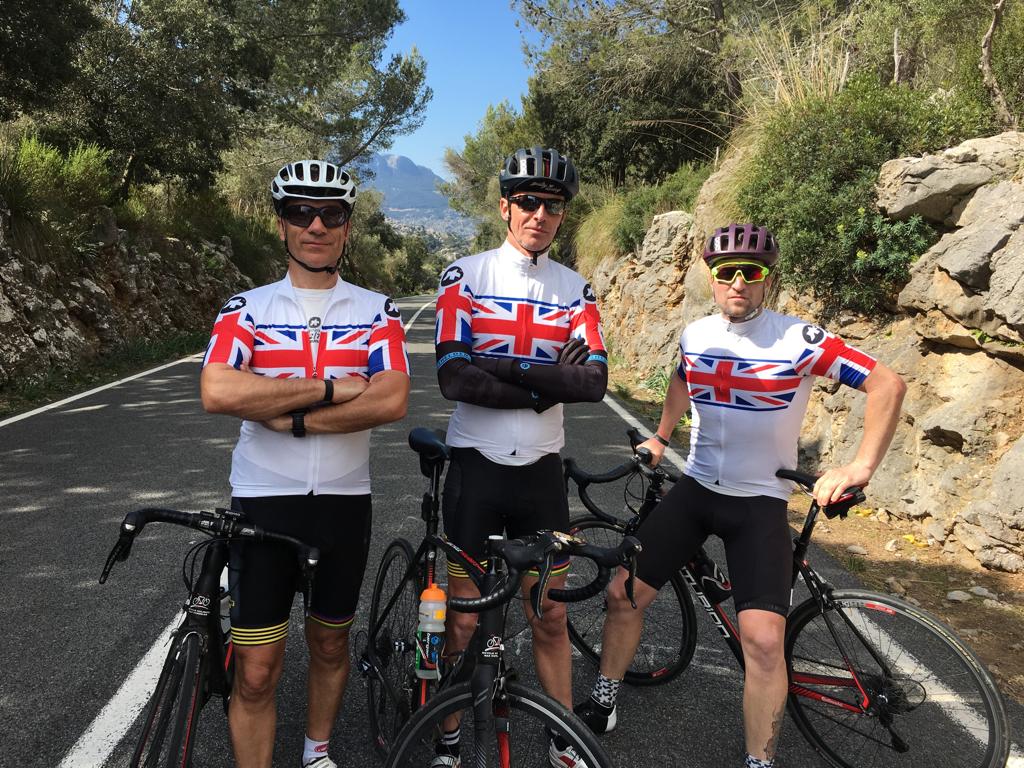 I hope you are all looking forward to it as much as I am and for those who are newcomers you are in for a treat.
The Rides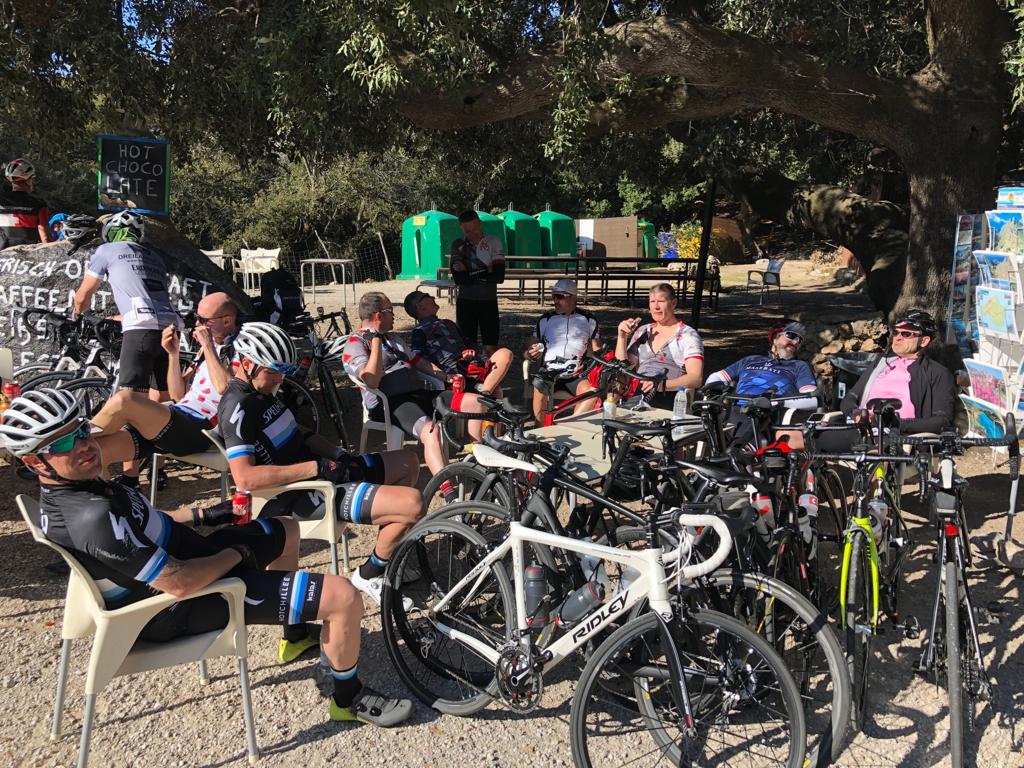 If you have not noticed already, I have put up the rides, please note we can adjust during the week if necessary, as follows:
Day 1 - Cap de Formantor
Distance: 39.47KM, Elevation Gain: 1,183M, Est.Moving Time: 01:25
Assuming you have time and arn't faffing about putting your bikes together we are heading out to the light house as usual.
I have also attentively put up a social event for the first evening, we might want to move this to Monday when everyone has arrived, happy to take suggestions on timing and venue.
Day 2 - Randa
Distance: 132.92KM, Elevation Gain: 1,261M, Est.Moving Time: 04:50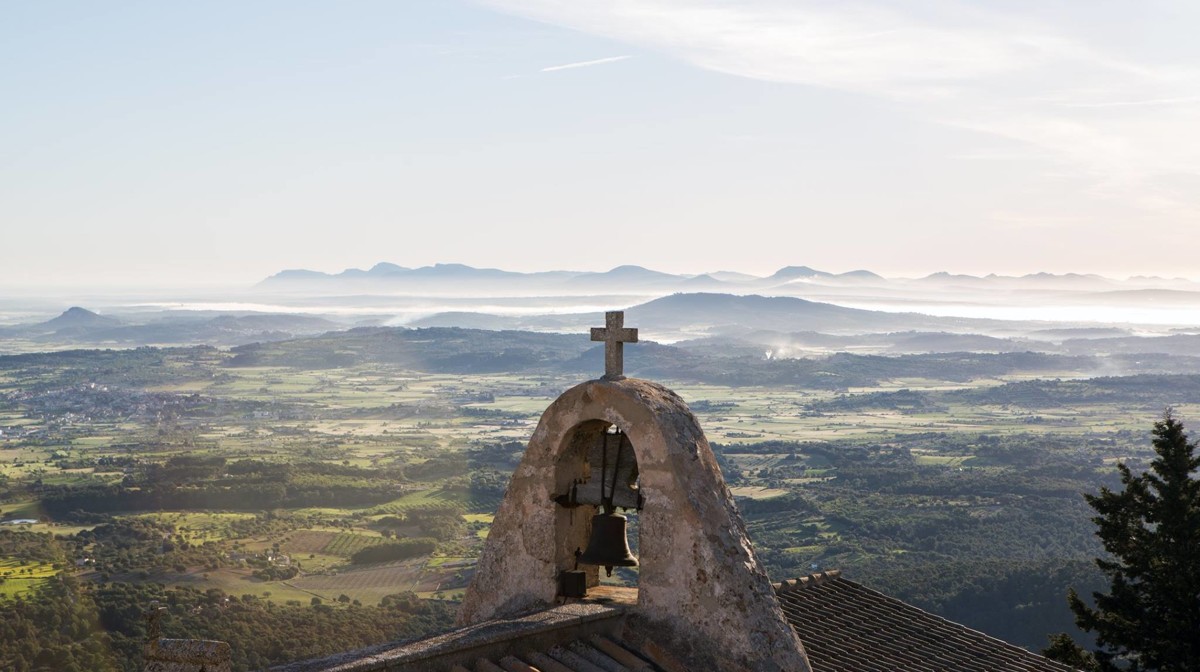 I've not done this route but those who did it last year raved about it and the photo's backed it up. Looks like a good leg warmer for the Reversy Percy Monday.
"The Puig de Randa, rising 543m out of the plain, has been a place of pilgrimage ever since Ramon Llull founded Mallorca's first hermitage here in 1275." from seemallorca.com...
Thanks to Andy M, the route has now been adjusted to take in the velodrome at Sineu, I expect a rematch after last year's humiliating defeat.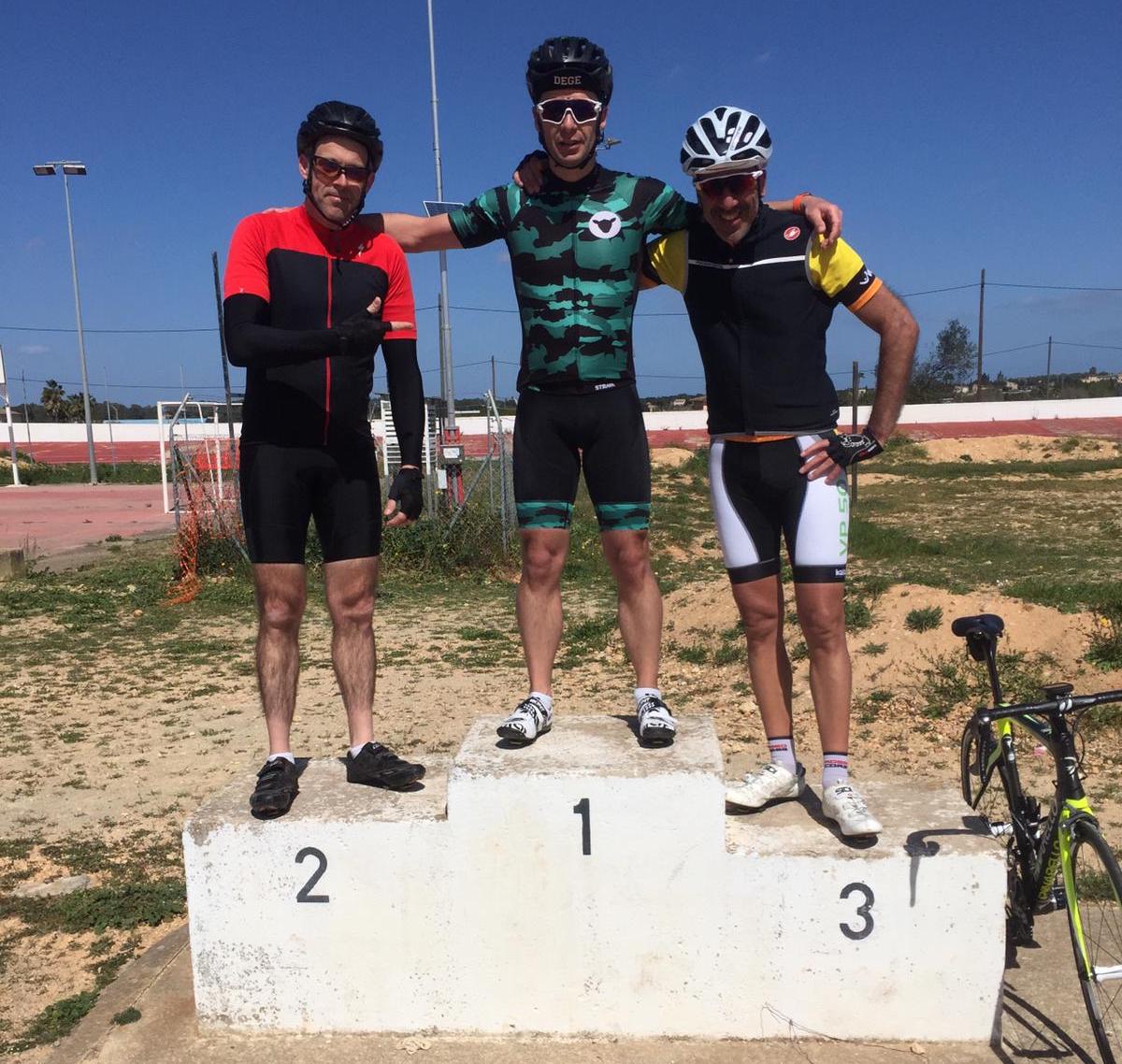 Day 3 - Reversy Percy
Distance: 136.45KM, Elevation Gain: 2,736M, Est.Moving Time: 04:55
One to blame Andy M for, he put this ride up last year and it was tough but a great route if you've got the legs. Basically, is the opposite way up Puig Major with a lovely lunch stop halfway.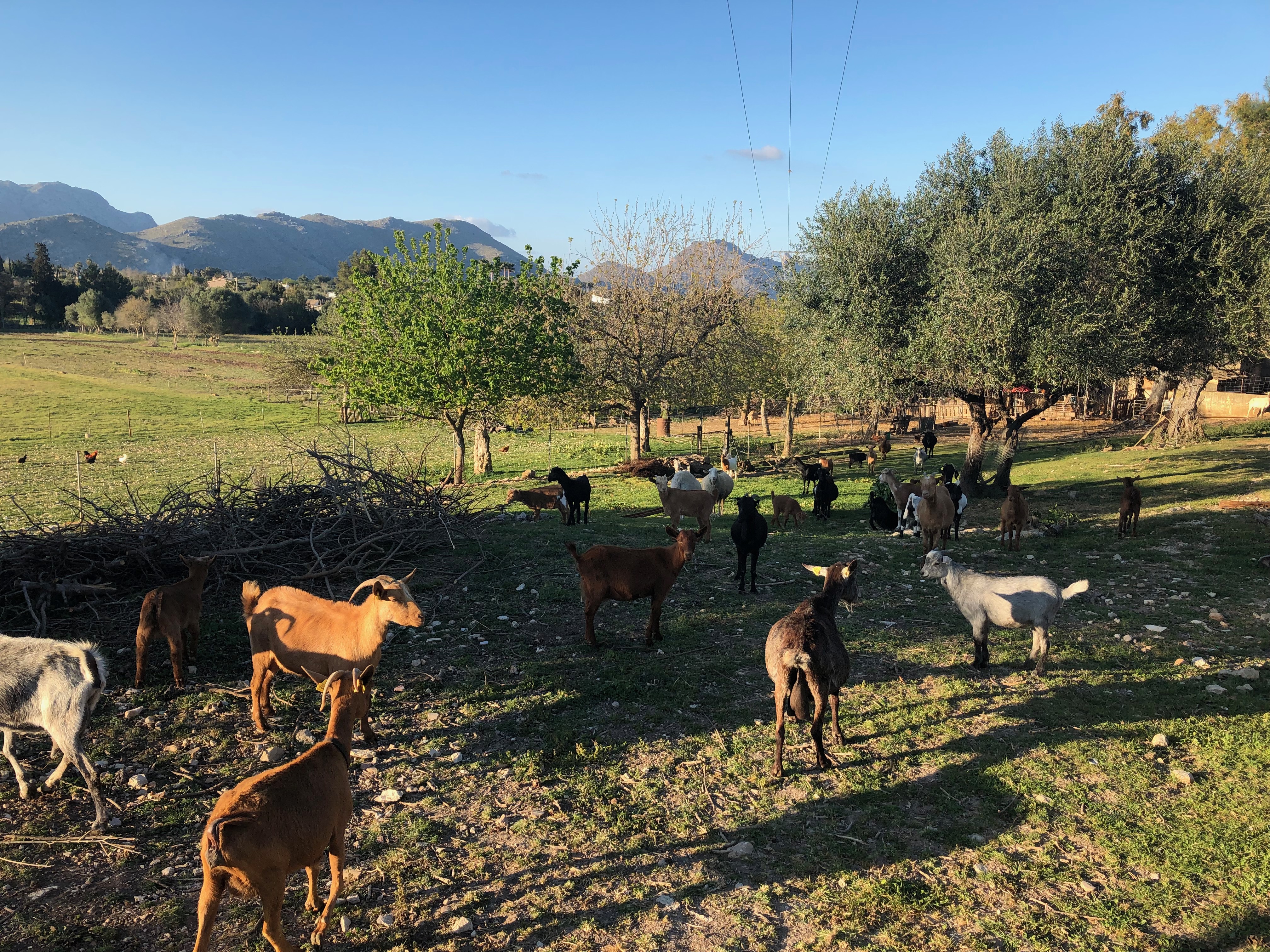 Day 4 - Muro
Distance: 71.90KM, Elevation Gain: 496M, Est.Moving Time: 02:35
A fairly easy ride out to Muro to rest the legs after Andrax and before Sa Calobra, that's were the buffets place we all liked the last two times we went. Not sure they will let us back in as we are probably not cost effective...especially with Jonny and Andy N around!
Alternatively, we can do the ride out to the velodrome, we can decide nearer the time but I expect the lure of food to be too strong.
Day 5 - Sa Calobra
Distance: 112.64KM, Elevation Gain: 2,242M, Est.Moving Time: 04:05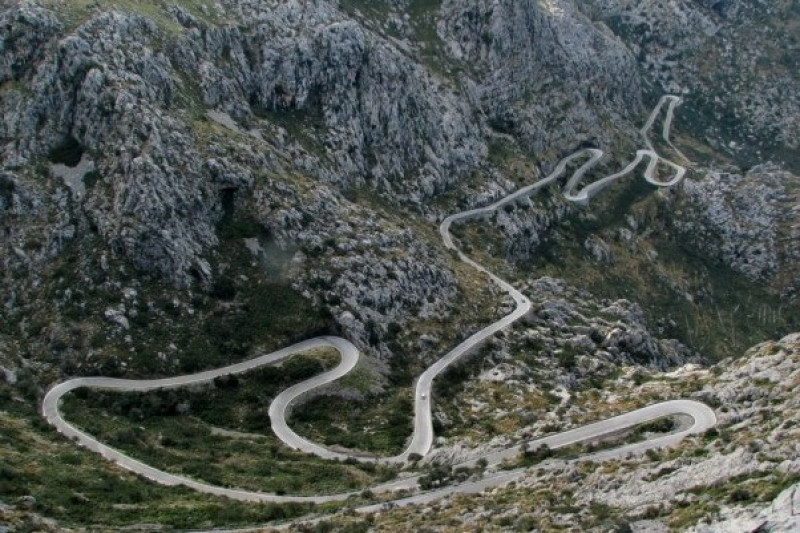 Sa Calobra, The Snake! I love this ride, always kills me but worth the views.
Day 6 - Arta
Distance: 131.86KM, Elevation Gain: 1,110M, Est.Moving Time: 04:45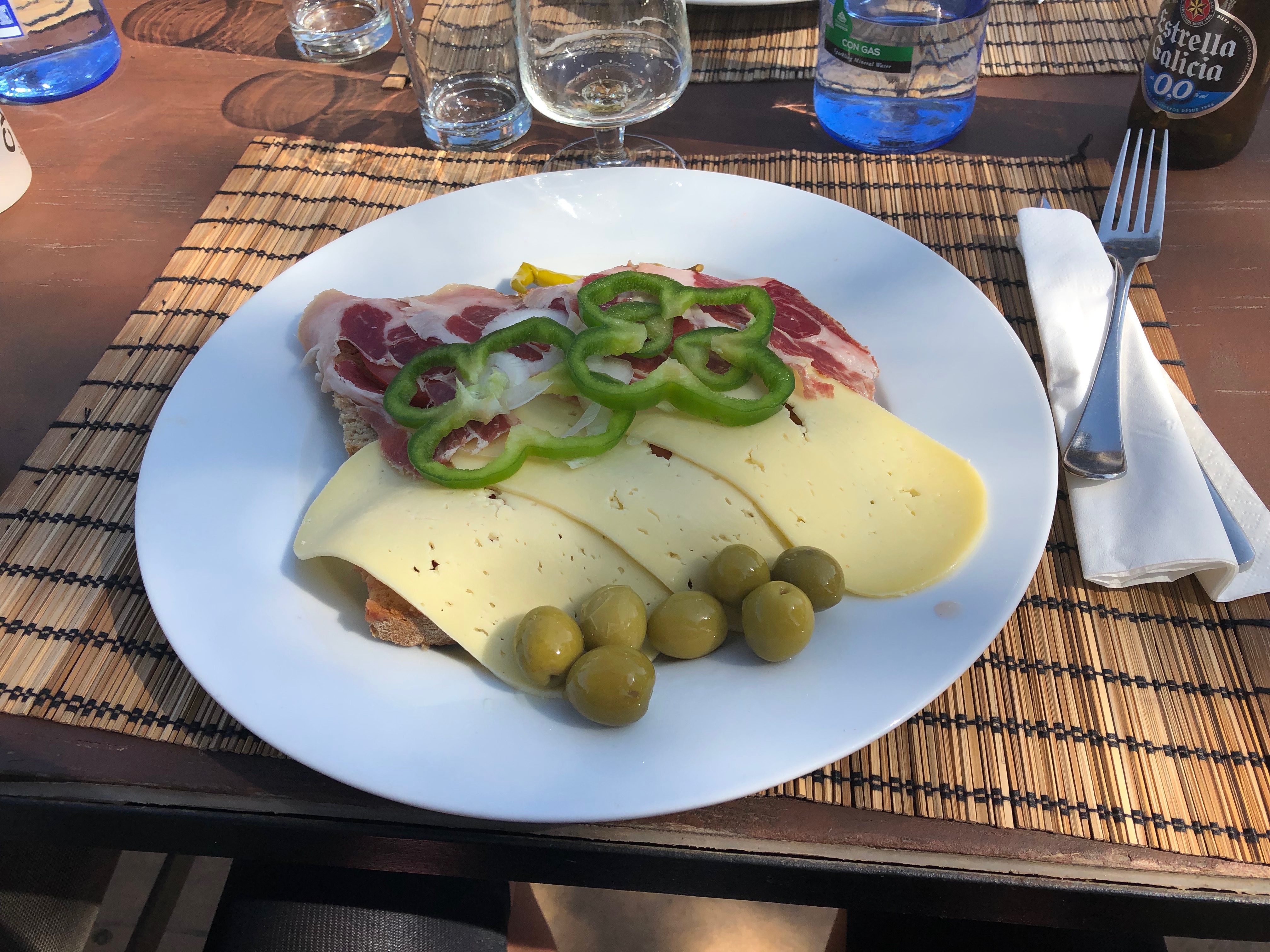 Another leg rest day between Sa Calobra and Reversy Percy.
Last year we found a great place to eat mid ride.
I have also pencilled in a Social for Thursday as some people are heading back Friday so would be good to have a final gathering of everyone. (Hawaiian Shirts optional).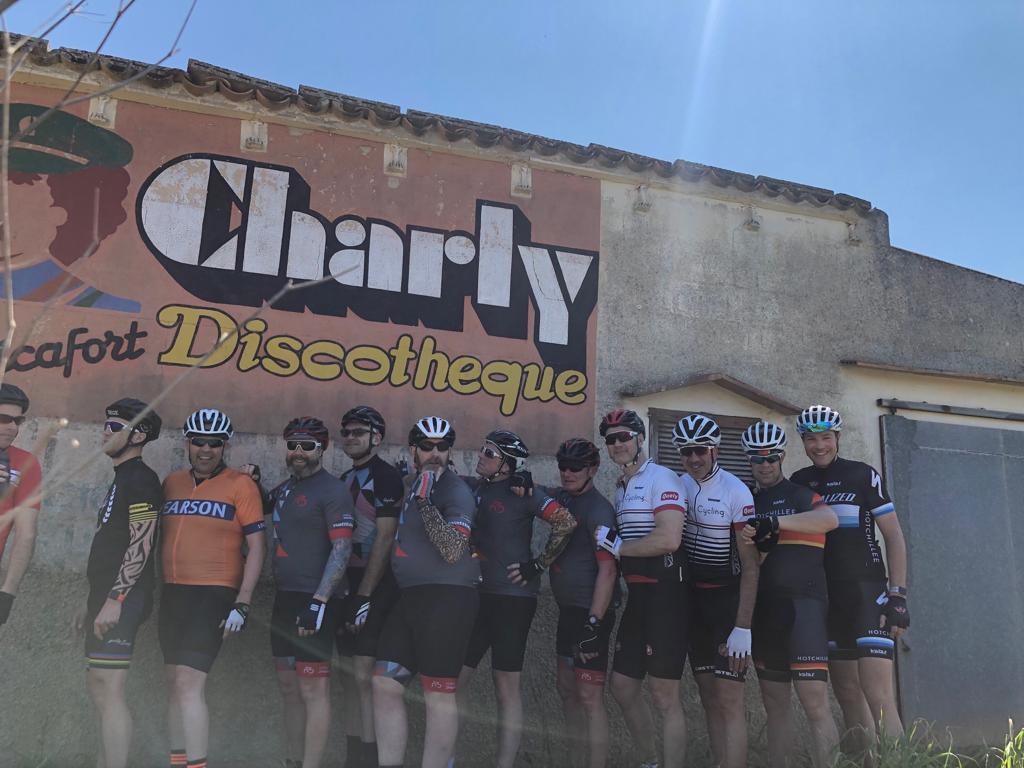 Day 7 - Andrax to Port de Pollença
Distance: 118.94KM, Elevation Gain: 2,786M, Est.Moving Time: 04:20
If you have done this before you will know this is the biggest ride of the week and a real must do. We get the coach early morning from Port de Pollença to Andrax and ride back. Always seems like a good idea at the time...
If you are doing this ride please book your place on the bus here (remember to get the dates correct and depart from Pollença):
Day 8 - Cap de Formantor
Distance: 39.47KM, Elevation Gain: 1,183M, Est.Moving Time: 01:25
Last day traditional ride to Cap de Formantor if you have time and are not messing about packing your bike!
I hope you guys are happy with the rides as listed but please feel free to discuss alternatives or any comments you have about the trip on the RDCC Mallorca 2020 WhatsApp group.
Totals stats for the week
If you can through all the rides it will be an impressive week:
Total Distance - 783.65 KM
Total Elevation Gain - 12,997 Meters
Estimated Moving Time - 26.92 Hours
Look forward to seeing you all in Mallorca,
VP-R