Welcome to our latest blog for quite some time, it's been a strange few months but there has been a lot of amazing riding. We have all been following British Cycling and UK Government rules, of course, so there hasn't been much in the way of organised club rides.
Since the lifting of restrictions, our first major event was our very own round London ride, based on the London Ultra. A tough 300KM route with nearly 3,000 meters of climbing it isn't for the faint hearted.
The Route
In keeping with the London Ultra tradition, we also raised a bit of money for the Harrion's Fund, https://harrisonsfund.com. With so many charities losing out from canceled events we tried to do our bit to help a great charity.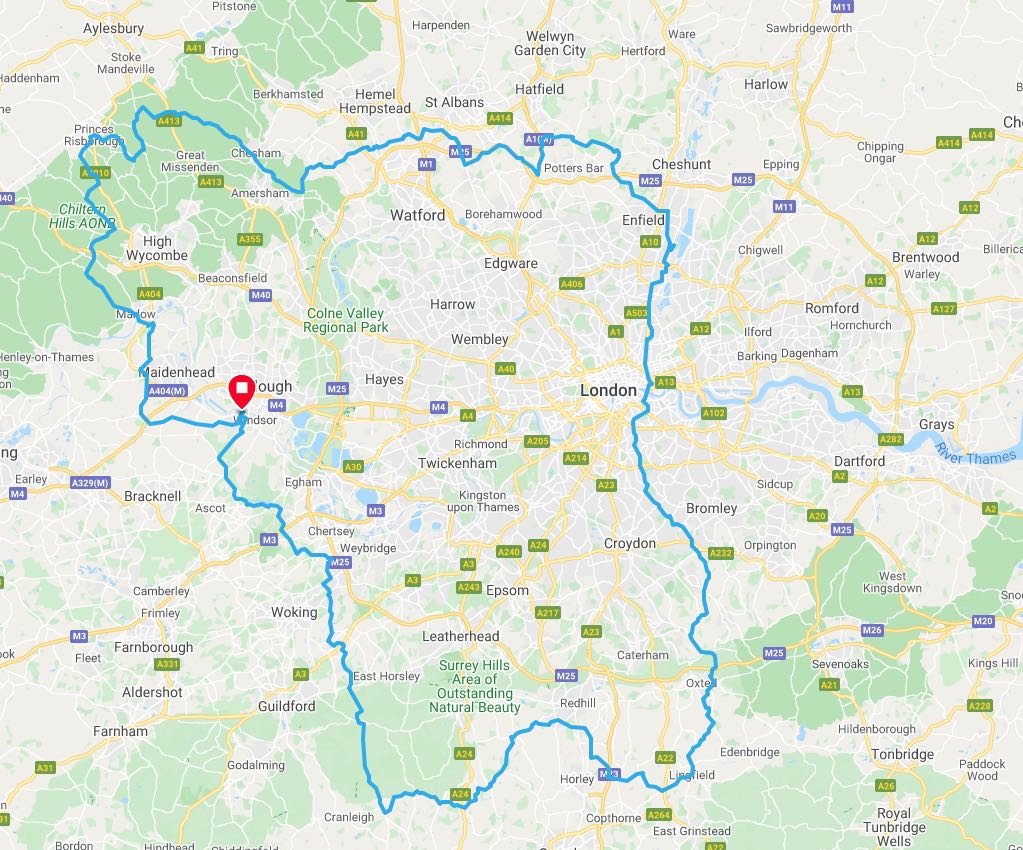 https://connect.garmin.com/modern/course/35002290
Starting at the Leigh Village Hall carpark, Leigh, following a previous London Ultra Route. Stopping in Windsor for a quick coffee and then taking on the Chilterns with its many short and sharp climbs.
Lunch
Lunch was at a little place called Little Chalfont, just after the Chilterns, lots of choice including a very nice little deli, Filippetto's, were I personally ate way too much. The arancini where just amazing!!!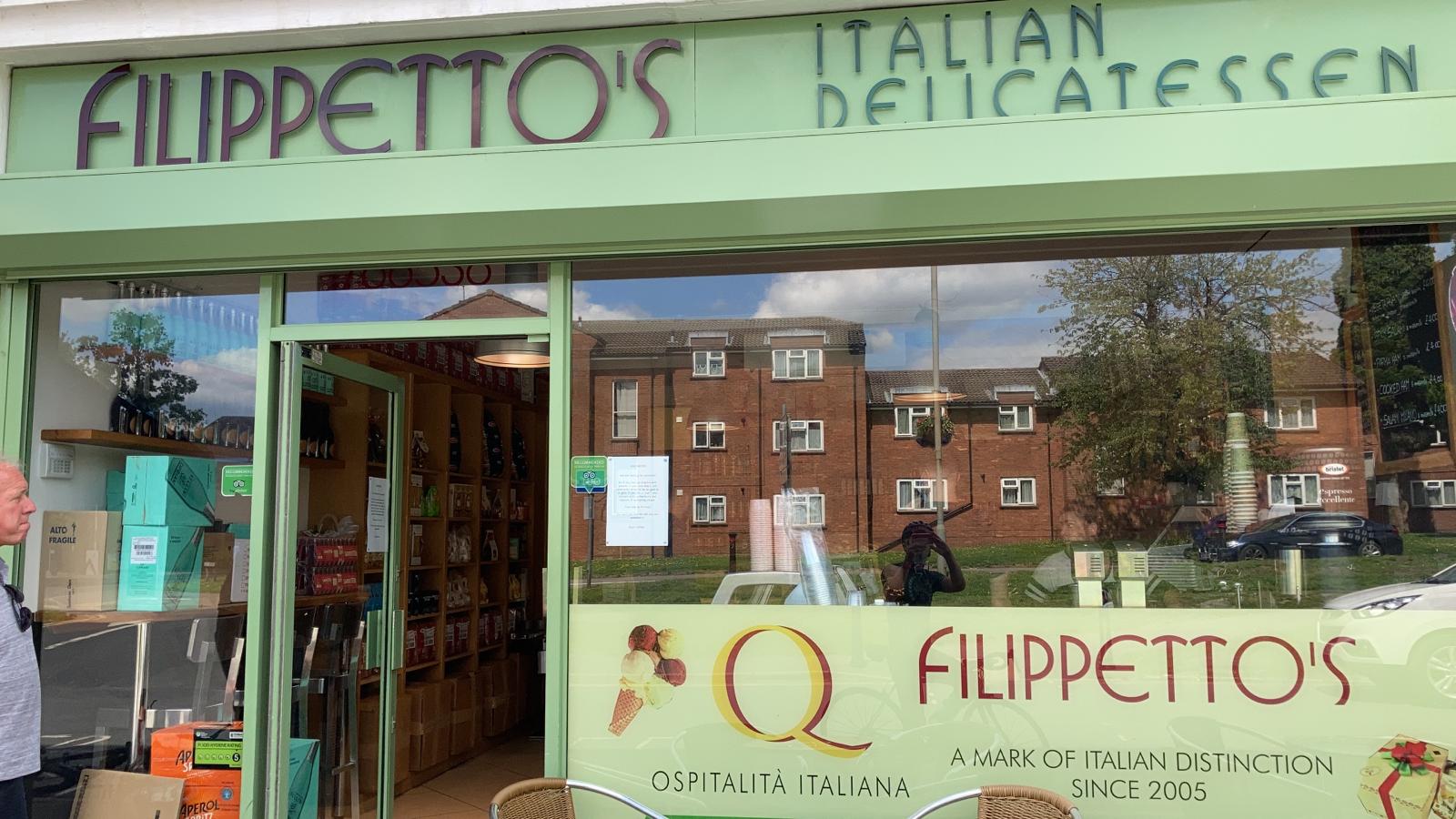 Pro-Level Support
In true pro-sytle we had our very own support car for the entire time, with spare parts, wheels, food, water, in fact everything you could possibly want on such a long trip.
It would have been good if we had a good mechanic too but you can't have everything. Luckily, there where now major mechanicals with only a single puncture all ride, so it wasn't a problem in the end ;-)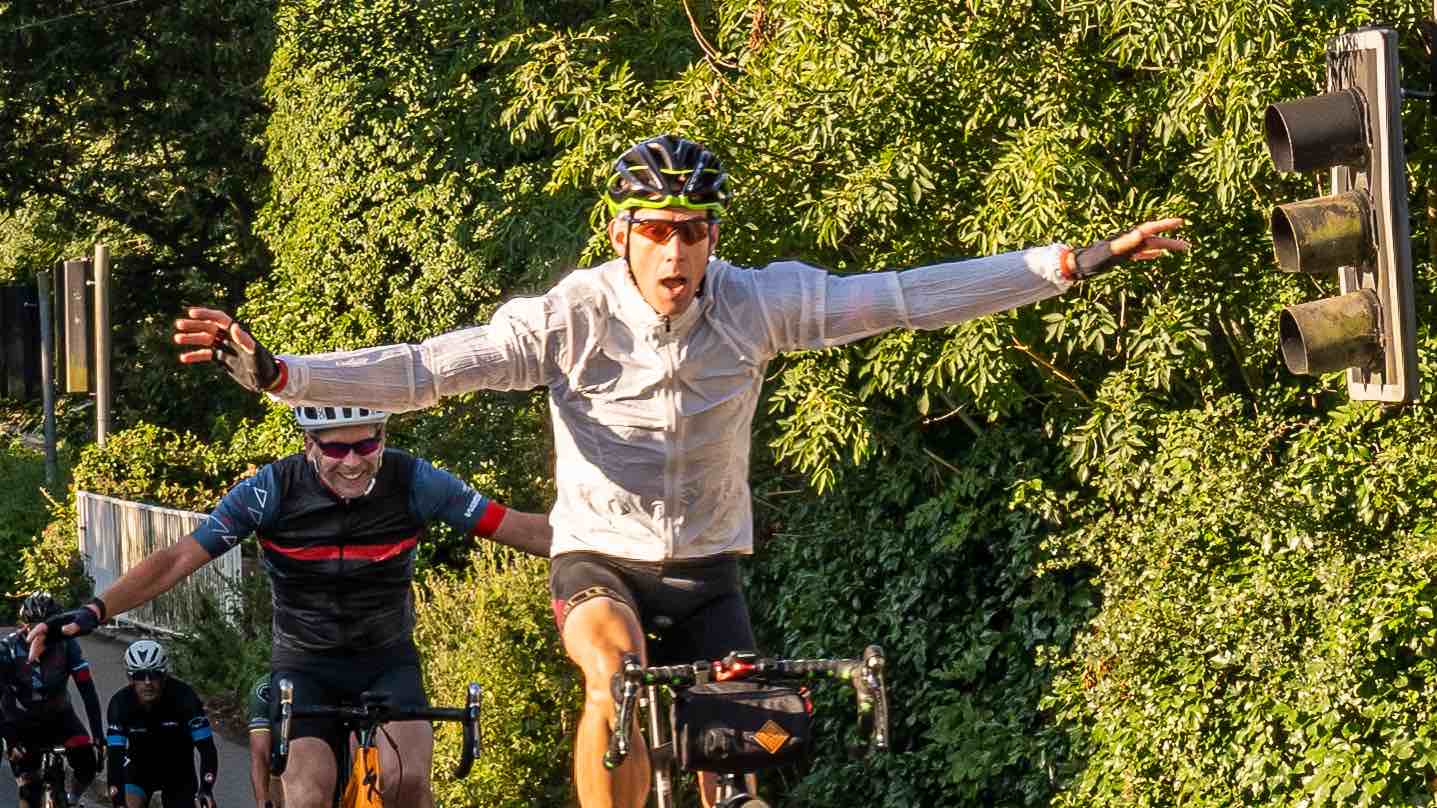 The Big Smoke
The route then turned towards London, Enfield, The City, London Bridge...stopping at Sainsbury's for some well earned food and water. Then onto Dulwich, Crystal Palace, Croydon, then back out to the Surrey Hills.
The Pain
The weather was hot and sunny, the route was long so there were inevitable aches and pains, with some suffering more than others, but that's all part of the fun of it! If ever a picture said it all then this one must be it...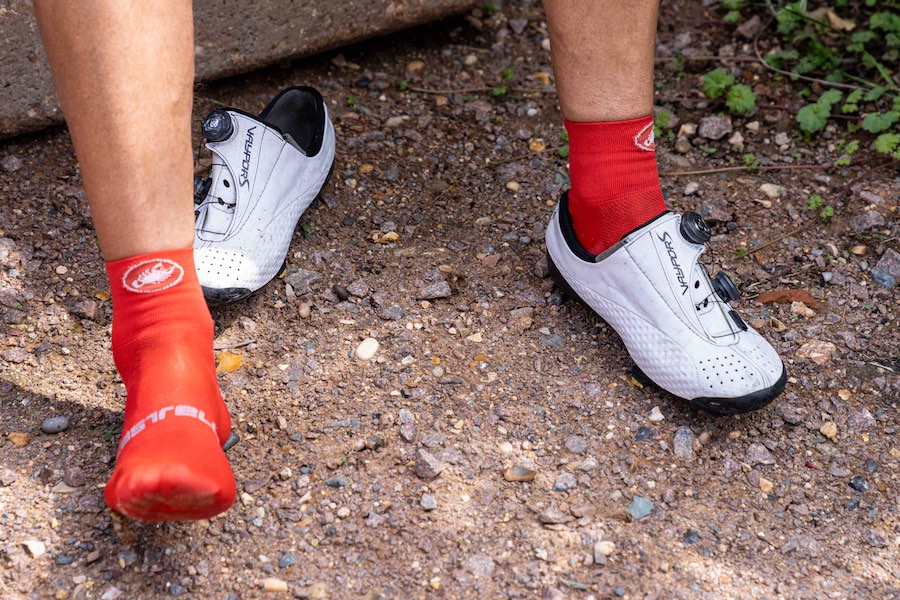 The End
It was a really tough day but we all made it back safely thanks to the support, the camaraderie and friendship that I am sure we all missed recently. Let's hope things improve and these difficult times are behind use very soon.
Looking forward to more like this,
Vakis