A Ride of Two Halves
Meeting at Coffee Active at 8am on Sunday morning for our regular first Sunday of the month meet up ride with our friends at Pedal Active. Great turn out as usual despite the weather with 14 riders heading out in total.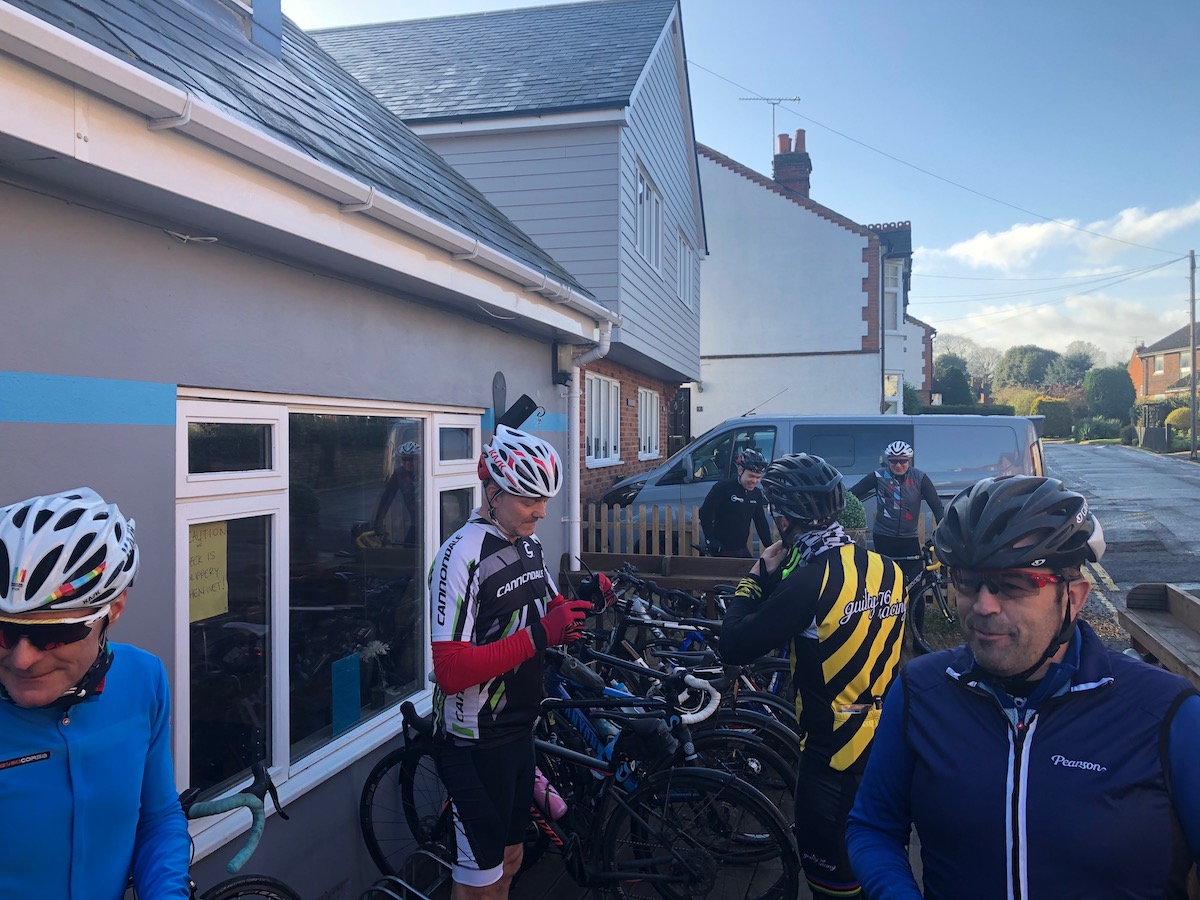 After a lot of rain overnight the forecast was for a bright and clear start with a chance of rain later in the afternoon. So, we expected a relatively dry day and that's how it started, hoverer, we only got as far as Pebble Hill when all hell broke loose. With heavy rain, hail and wind we all got a good soaking early on.
But the rain stopped, the sun came out and it stayed that way for the whole ride. Almost the opposite of the forecast, it made for an enjoyable ride overall, not too cold and not too wet.
The Route
Distance: 92.4 KM - Elevation Gain: 1,061M - Est. Moving Time: 3:20
After an initial route planned to go out towards Hindhead, we followed Marcus' advice and switch to a loop via Ellens Green to avoid the worst of the mucky roads.
The group stayed together well and we kept a good steady pace throughout the ride, which was good to see.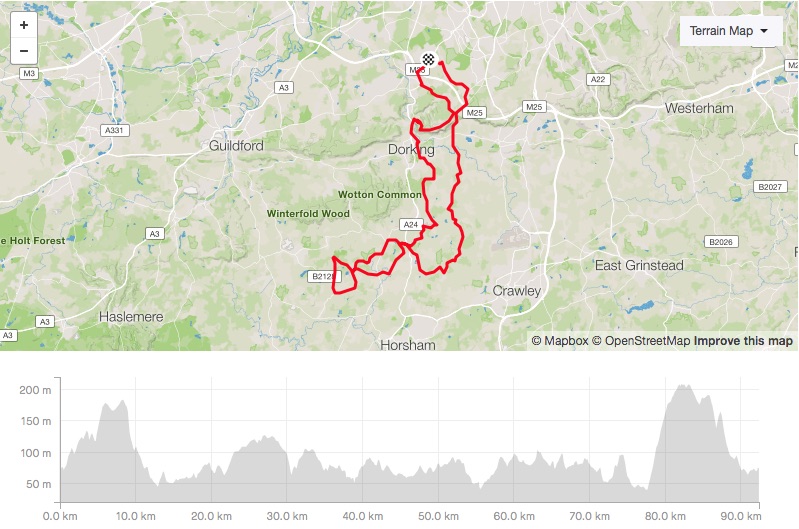 Whilst the route did seem relatively clear of mud and dirt inevitably the bikes still ended up very mucky indeed!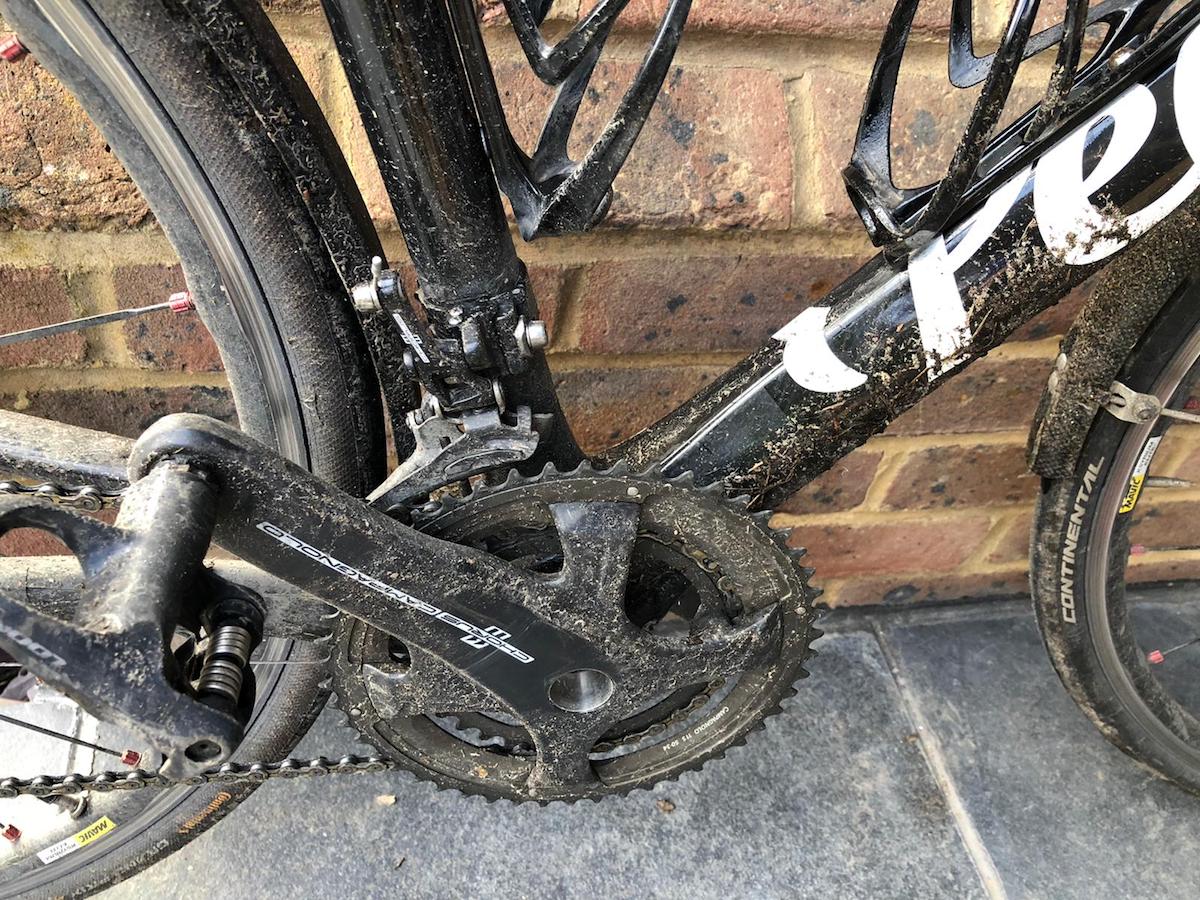 There was only a brief pit stop along the way for some light relief and a minor mechanical repair, Hummy sort your bike out mate!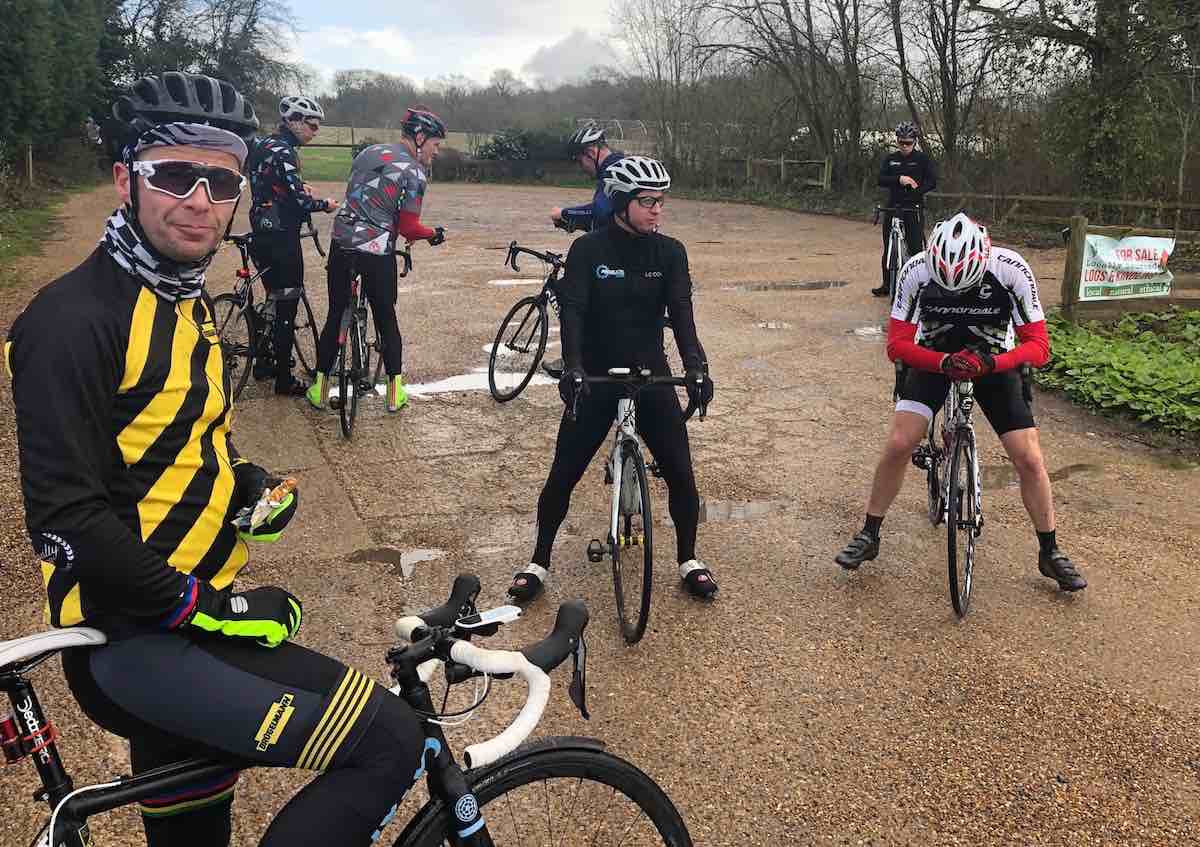 There were some menacing clouds over Box Hill, the final climb for some, good job we got back when we did otherwise, we would have been in for another soaking.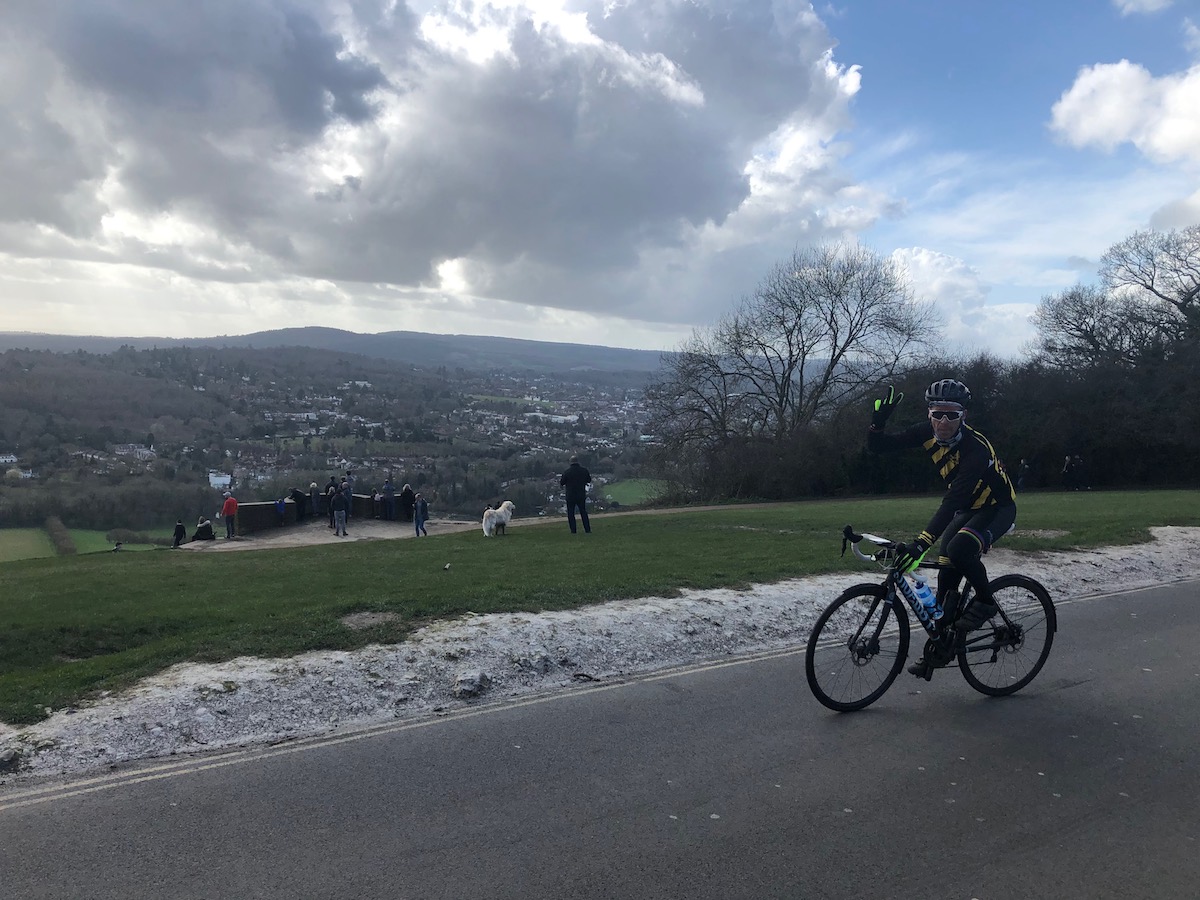 And Finally
After a long day, tough day in the saddle, there is nothing better that cuddling up in a worm bed with the one you love, after a thorough cleaning of course!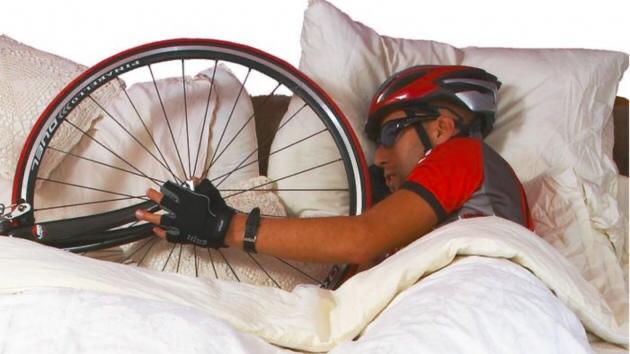 Overall it was a very enjoyable day out on the bike despite the early rain and we are already looking forward to our meet up in April.
VP-R